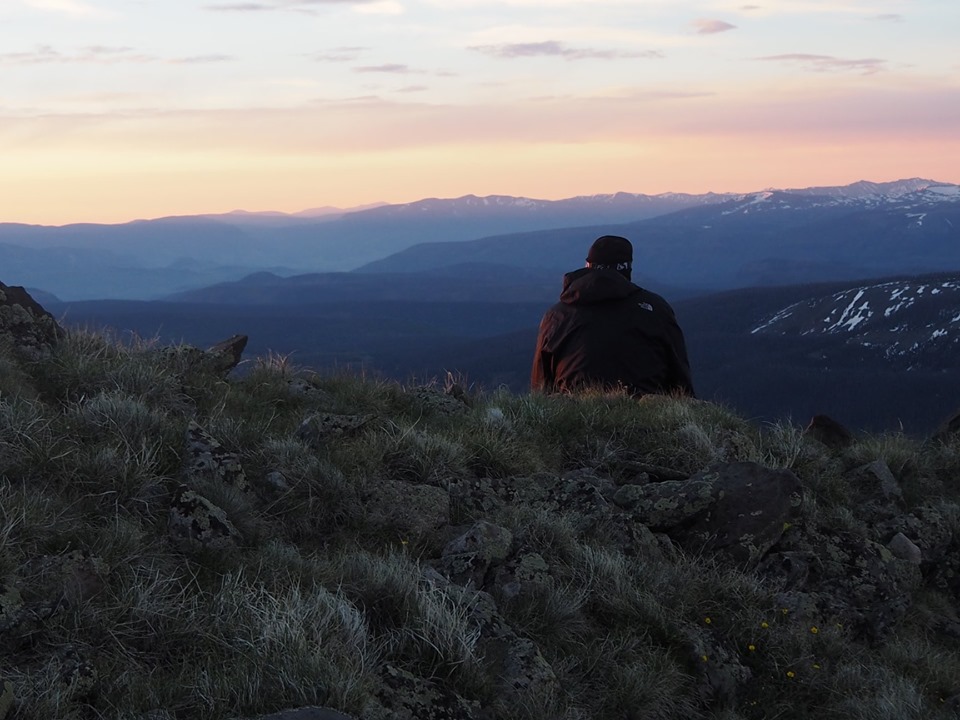 This is a work in progress.  but right now, I plan to share this journey as best I can through the urging of a good friend.    This is raw.  This is real and my goal is to share what I learn with others.
On July 11, 2019, I was diagnosed with a large tumor in my sinus cavity.  It was about the size of an avocado. This tumor turned out to be a malignant rare sinus cancer.   I am currently undergoing treatment at UT Southwestern Medical Center in Dallas.   
I have decided to write about this experience and share it one piece at a time.  There's so much here, I feel the need to capture the feelings, emotions, joys and anxieties with this process.
There's so much I don't know about this process, even the parts already completed.  Experts, surgeries, drugs. All stuff I don't know anything about or understand.    
One thing I do know is that I am already different.    This is my story …I will update this regularly.  Please feel free to contact me if you have any comments or questions.   My hope is to share one process to help others who may be facing similar circumstances either themselves or their loved ones.
https://alsmiller.com/wp-content/uploads/2019/08/66106737_10158515966598998_5348051443997736960_n.jpg
720
960
Charlie
https://alsmiller.com/wp-content/uploads/2021/01/alsmiller.png
Charlie
2019-07-01 21:25:26
2019-07-01 21:25:26
The Ascent