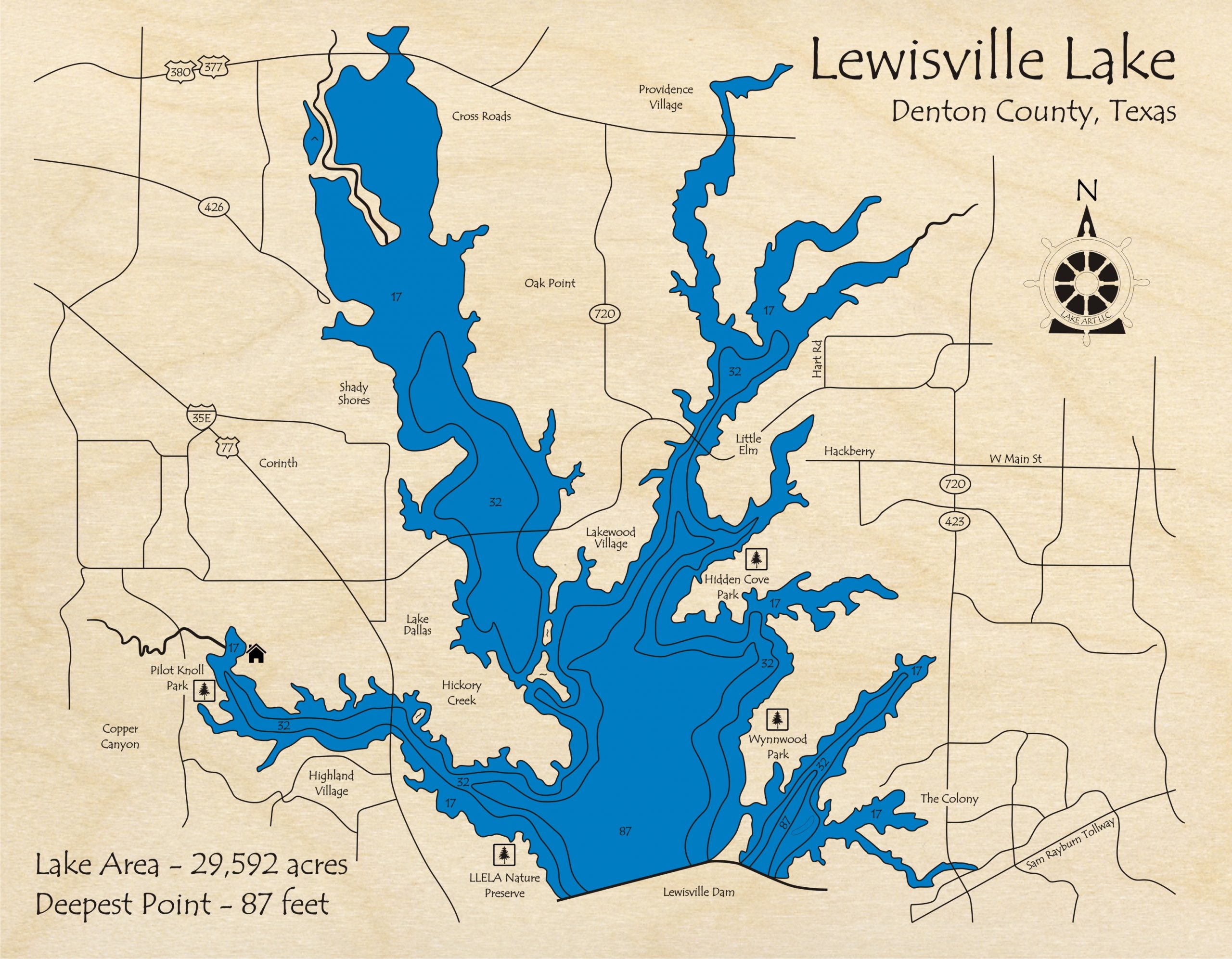 In July 2019 we bought a really amazing property in Hickory Creek, Texas. Now Hickory Creek is part of the Dallas Metro area and consists of the northwestern shores of Lake Lewisville, one of the larger lakes in the region. In fact, it's known a bit as a "party lake", but frankly, it's HUGE. At almost 30,000 acres.
Because of the "Party" reputation, we had always opted for a quieter lake nearby, Lake Grapevine, which was closer to house and had good trails for hiking, biking and we stored out boat there for a number of years.
We'd been looking for a "Lake Home" for almost 15 years, with the same agent, who was really patient with us, but we could never really get past giving up the convenience of our home and location so it never went anywhere.
Until this spring.
So, really with no prompting, our agent, Rene Graver, who specializes in "Lake Properties", said she had felt a good potential fit for one particular property that had "quite a history". Being a bit busy, I forwarded the note to Mary who promptly sent me this picture with "check out these views"…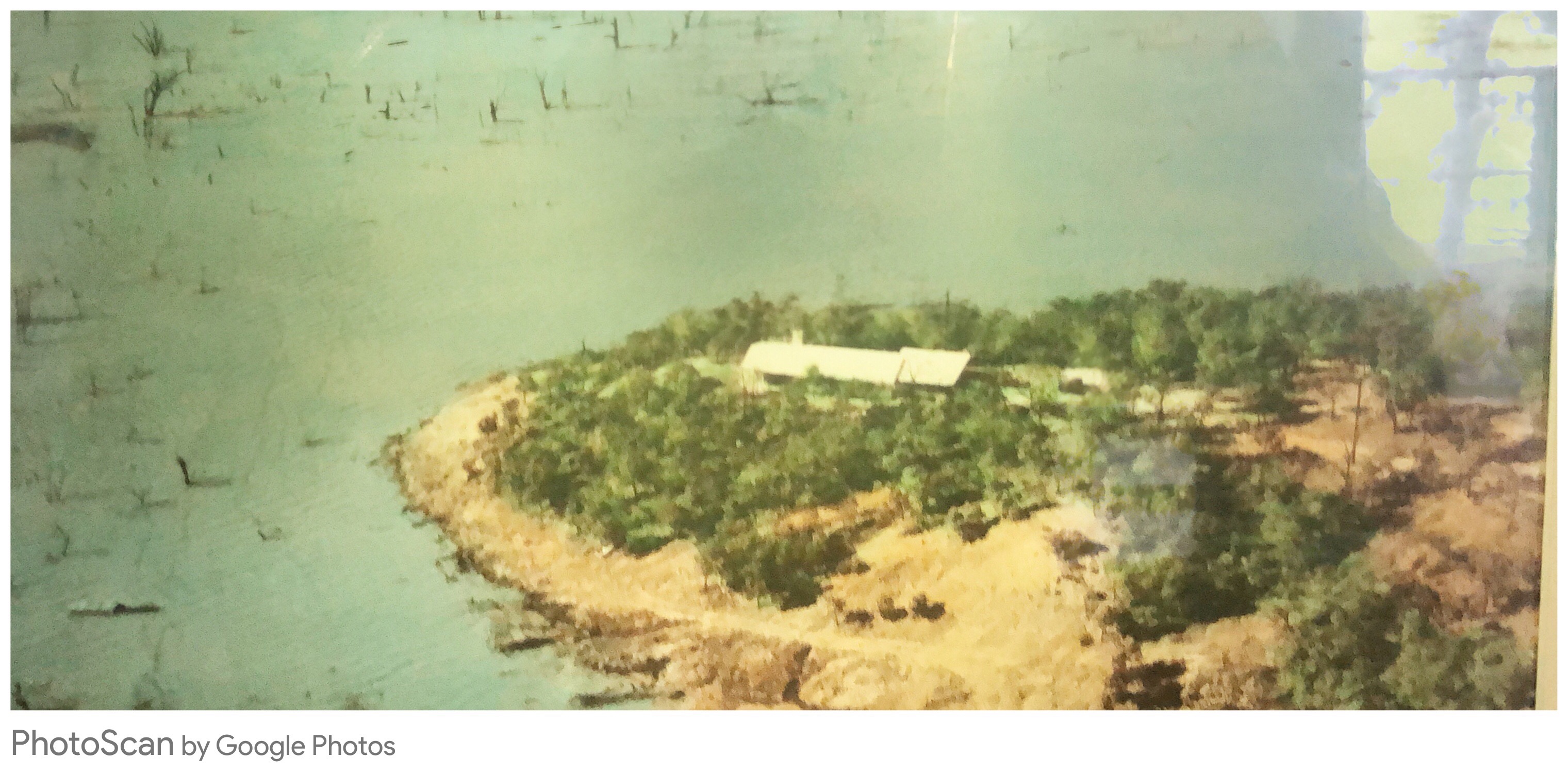 OK this place looks pretty cool, but it was way beyond anything I had considered feasible price wise. But, "just for fun", we went to take a look.
Wow, this place is amazing….it has water on 3 sides, like a private peninsula. It's been on the market many times and for a long time and I can see why. It's got three buildings, two of which are sort of apartments, there's an interesting collection of other buildings, including a well house, a pool house and a "tiki hut" which houses a hot tub. The deck itself is probably 3000 square feet just off the back of the house.
While the property was amazing, the buildings themselves were built in the 60s and have been renovated at least 2-3 times over the years. The most recent one was clearly expensive. A trex deck, beautiful tree lights, a pavestone walkway, etc. But I think it was 20+ years ago…like 1998, or 1999.
So we took a guess at the value of the property after renovation, less some of the cost to bring it "current" and made an offer, which was quickly accepted.
Turns out I am somewhat "related" to the previous owner, it's a small world. He knew my aunt, uncle and cousins all from up the road. And turns out Hickory Creek is true "small town", right in the middle of the city. This dude knows EVERYONE. I feel like we are in a time warp or something. Flower Mound, literally 5 miles up the road feels like an urban city in California these days and here's a city so close by that literally operates like a small town in Texas from the 1970s. We're now actually friends with the previous owners and now have connected with the owners prior to that….the world is VERY small.
So we buy the place, hire a contractor (a GREAT ONE), and set about getting ready to "renovate" again and bring the place current. We think the renovations are going to make the home truly livable and increase the value appropriately, but there's ALOT of work to do.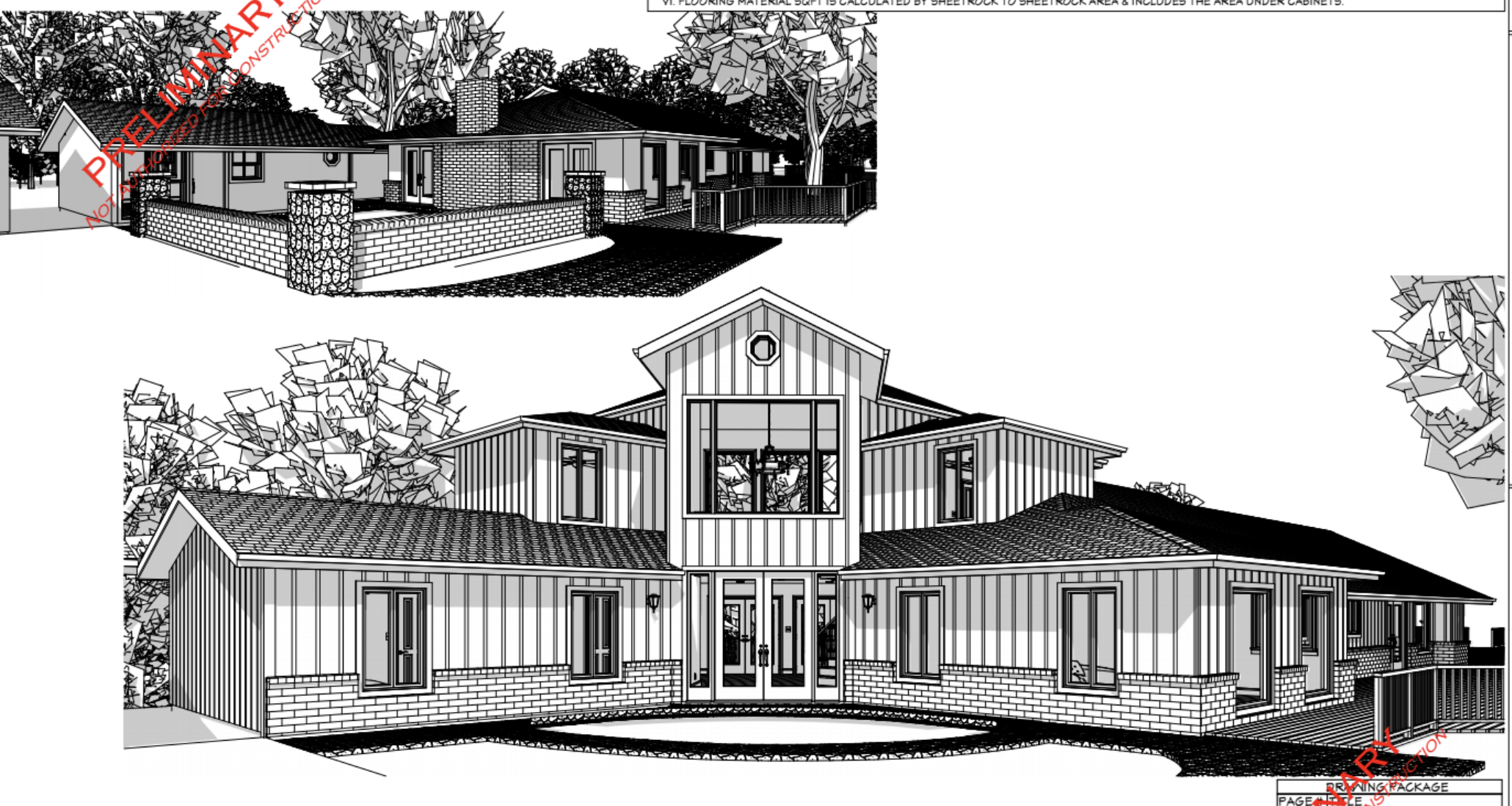 THE GROUNDS
So there's ALOT of stuff on these grounds, almost two acres. The statues of alligators, singing frogs, chimineas, a tree house, a broken dock, a paddle boat, grills, a pool table, a deck box, more statues, little wire animals, etc. It's fascinating!
I decide this is a great time to buy a Machete and start to clear the area…great fun that was! But, I have to remind myself that during the middle of all this, I was diagnosed with a rare (but curable) cancer…READ ABOUT THAT HERE so I decide to take it easier than normal.
What's clear to us is this place has been the dream for multiple families and we feel the need to honor the history in whatever we choose to do. So, while it may be profitable to pull the whole place down and build condominiums, we just can't do it. The place has too much history, and love.
So, for now the renovation has started. It's taken much longer than we expected just to get going and it seems everywhere we turn, there's more money to spend, more problems to sort etc. But we're LOVING THIS, as long as the process doesn't murder us or our bank account first.
More later.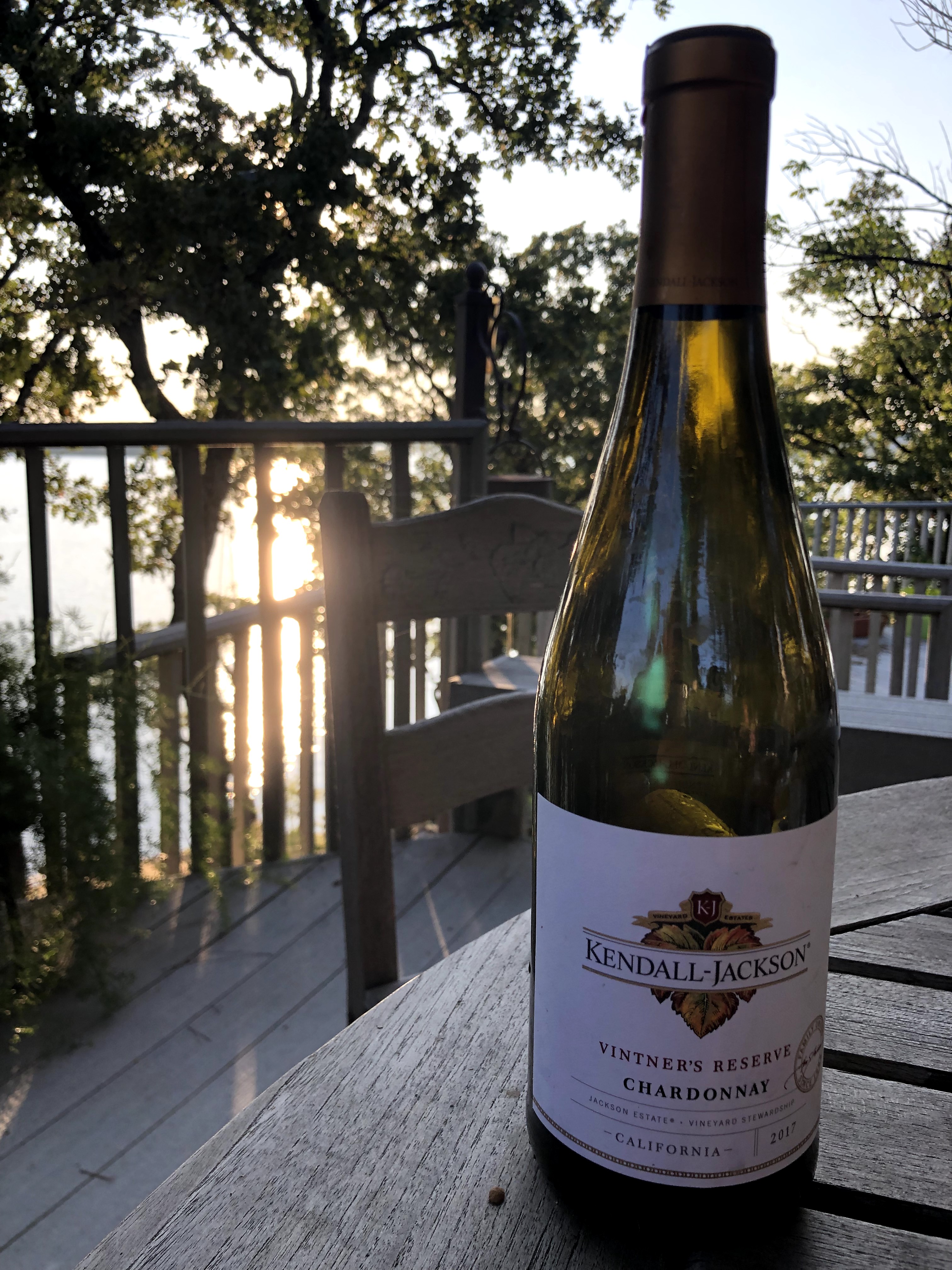 https://alsmiller.com/wp-content/uploads/2019/12/tx-lewisville-denton-proof-cst-scaled.jpg
1992
2560
Charlie
https://alsmiller.com/wp-content/uploads/2021/01/alsmiller.png
Charlie
2019-12-06 14:52:26
2021-01-26 16:56:34
Hickory Creek Renovation – Part 1