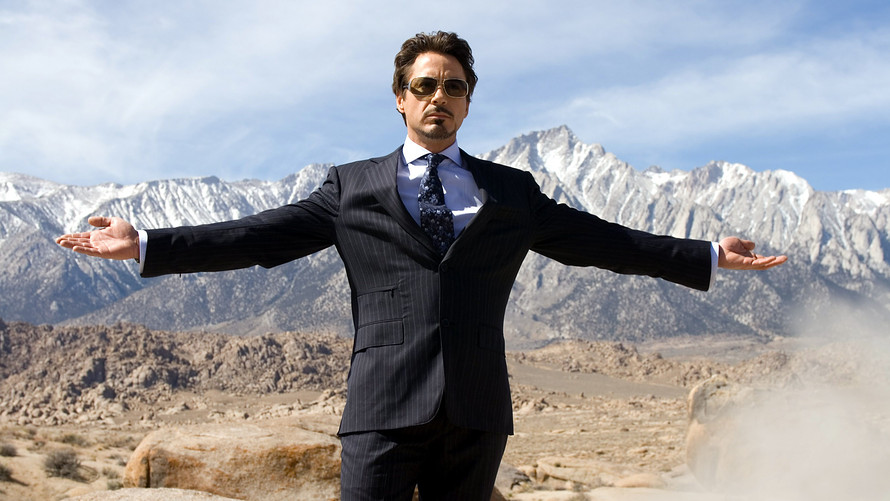 We "Invest" in ourselves constantly.
Except we think about it like this…we "invest" in a gym membership, a nice house, a savings account etc.
Jay Z was just named the first hip-hop billionaire.   Rock on Shawn.
Here's the difference.  He knows enough to invest in himself and RETAINS the rights of what he builds.
If you are working for someone else, either as a consultant, employee or an investor – you really don't have the rights to your work…someone else does.  If you have value, then you can make a huge difference in your future self by honoring what you are contributing and not giving it away for free or a low value.
I had a colleague once told me that even though he was the CEO of a global company, he still does many critical negotiations himself.  He said that's the only part of his business where he can make $1,000,000 (or more) an hour.
To paraphrase one of his lines, Jay-Z became a check writer instead of a royalty receiver. This is how you bring your worth. This is how you become a billionaire.
But first, you have to know that your work is worth defending. Jay-Z evidently does.
From Inc. Magazine
https://alsmiller.com/wp-content/uploads/2019/06/stark.jpg
501
890
Charlie
https://alsmiller.com/wp-content/uploads/2021/01/alsmiller.png
Charlie
2019-06-05 22:12:52
2019-06-05 22:12:52
What is an "investment in yourself" worth?